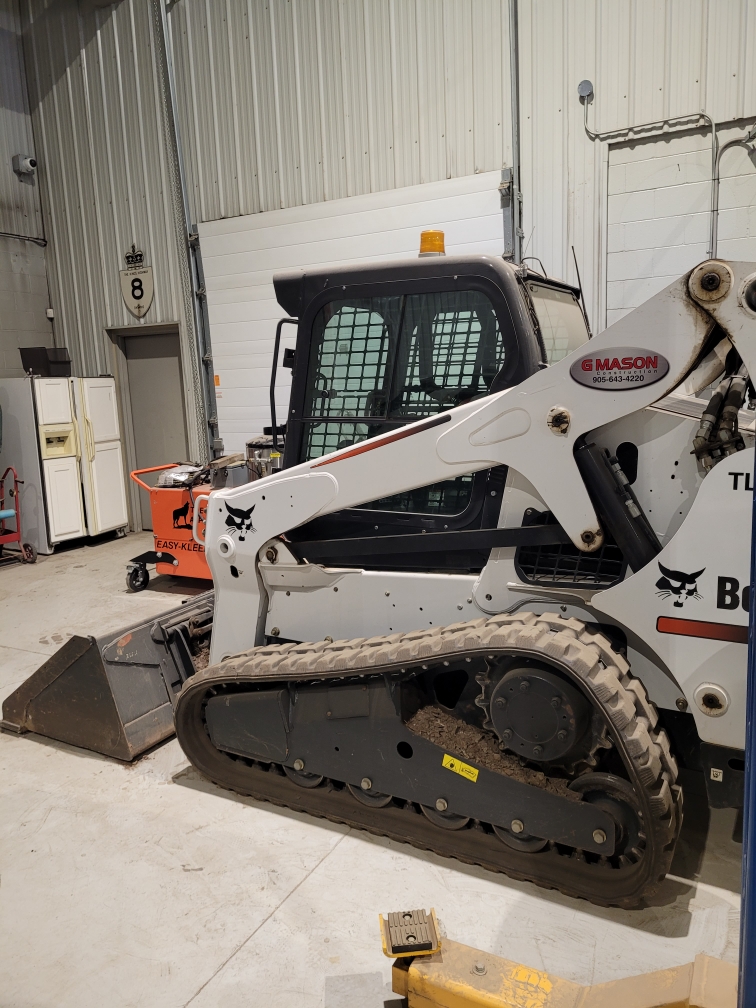 Examples of our heavy equipment services
Our specialized heavy equipment services include:
Excavation - Break wall repairs, pond excavation, commercial parking lots, residential additions
Bulldozer - Custom grading and stripping top soil.
Grading - Custom yard maintenance and parking lot construction
Bobcat - Grading and additions
Backhoe Services
Trucking - Prompt soil and aggregate delivery
Drainage Consulting
Landscape Consulting
We carry a large inventory of heavy machinery equipment to complete all jobs
G Mason Construction has a large inventory of heavy machinery equipment to ensure we are able to complete any job regardless of size. We have the machinery to get the job done whether it's preparation, excavation or anything else.
We are fully licensed to maintain our own equipment which ensures minimal downtime on your projects.