We are a fast and dependable topsoil service for the Hamilton/Stoney Creek area including Grimsby, Burlington, and Ancaster.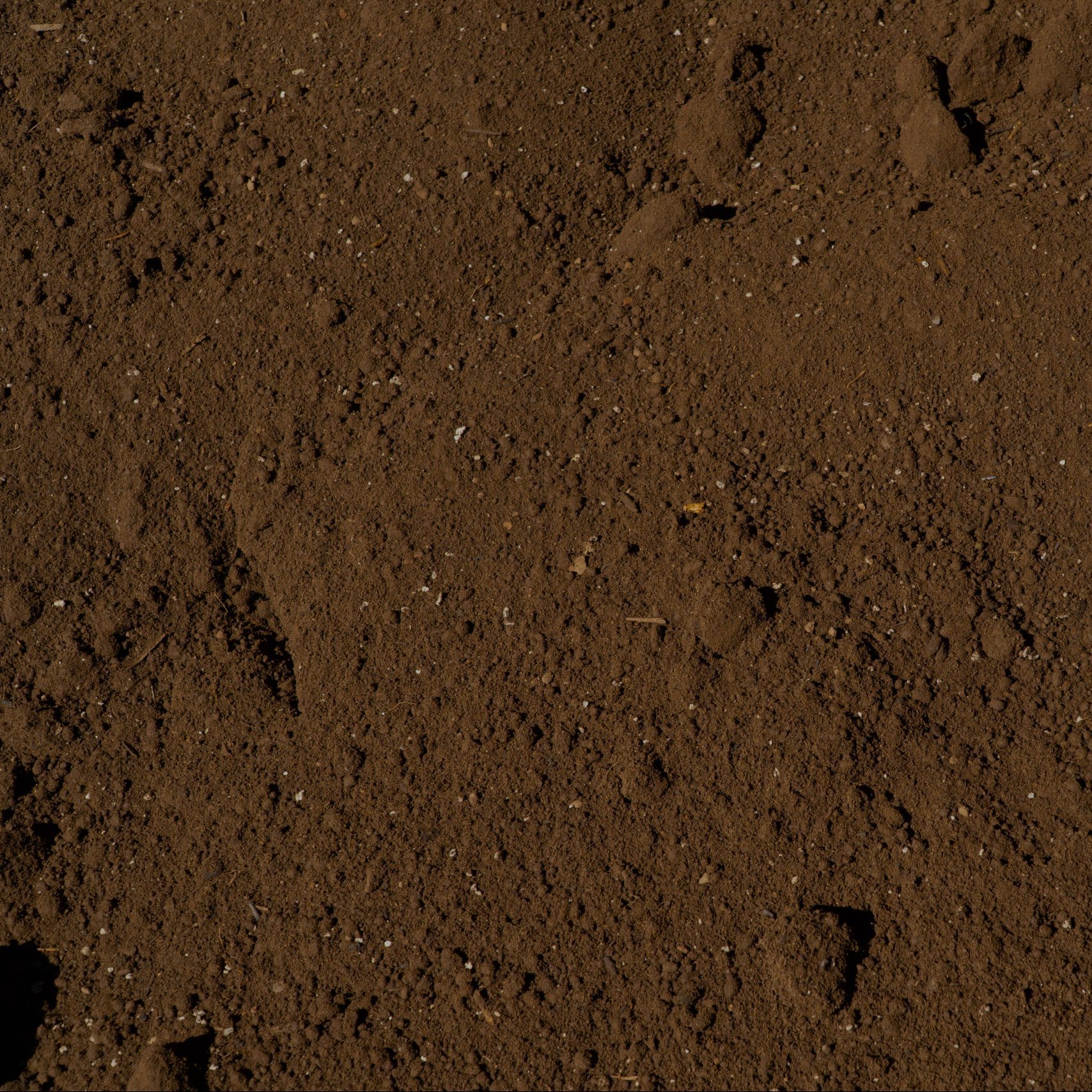 Triple Mix is a combination of topsoil, organic material and manure. It is perfect to use for planting trees, flowers or shrubbery gardens.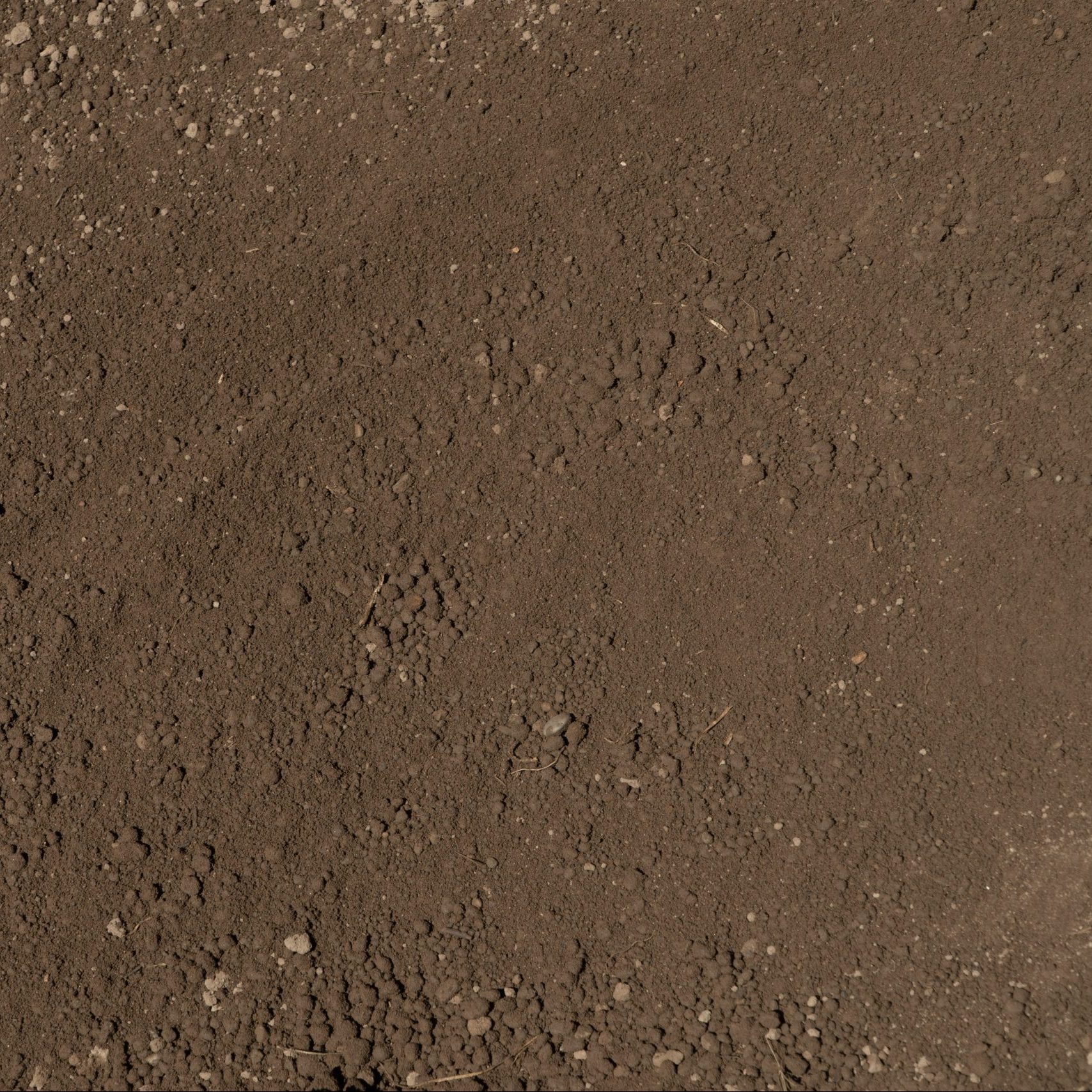 Our topsoil is double screened to a fine, smooth texture. We screen our topsoil to a quarter inch (6mm). It is ideal for seeding large and small areas.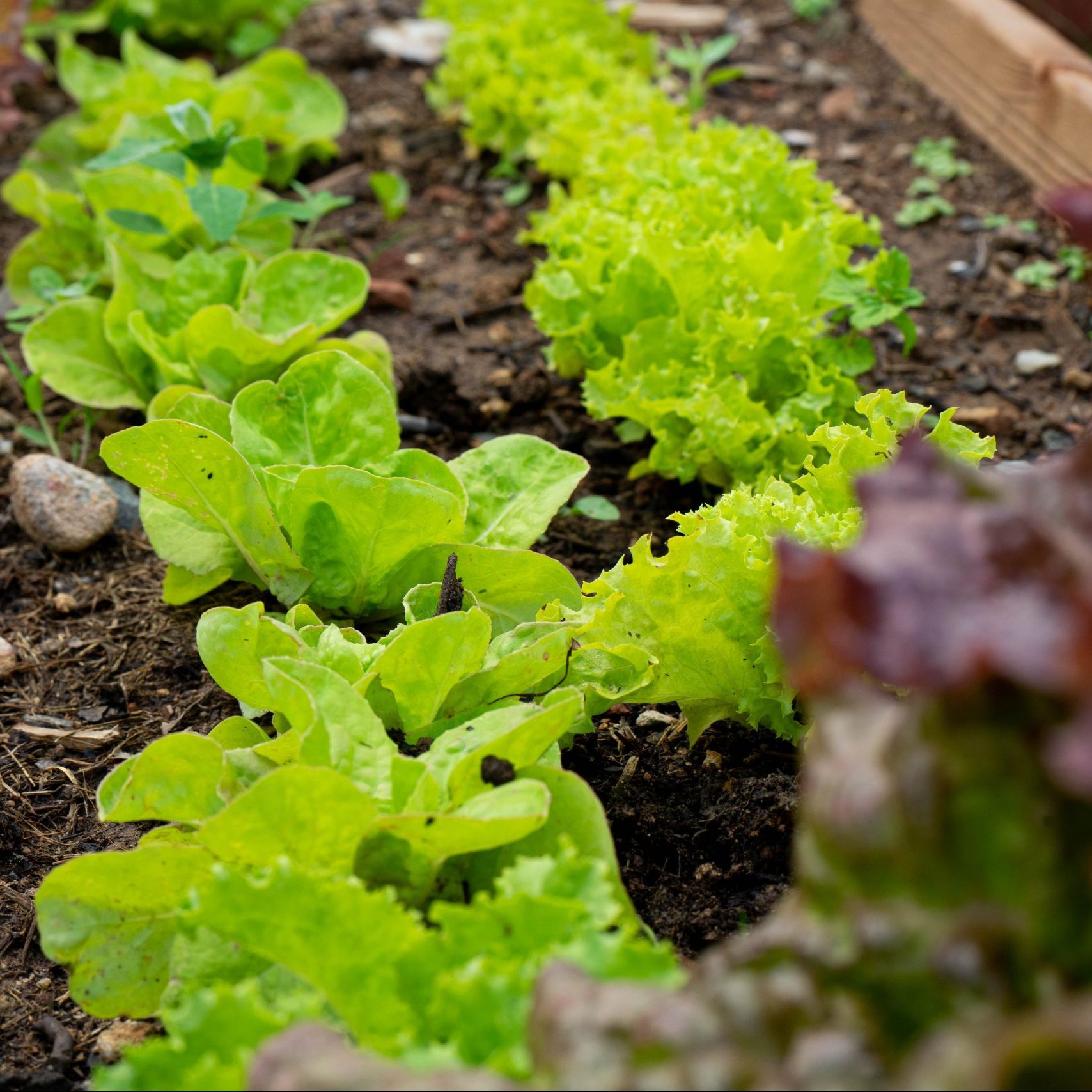 Our Pro Mix Blend is typically used in vegetable garden applications.  It is a mixture of screened topsoil, compost and manure. 
All our Soil is inspected and meets the Table 1 requirements of the MECP regulation 406.(Jan.1/2023).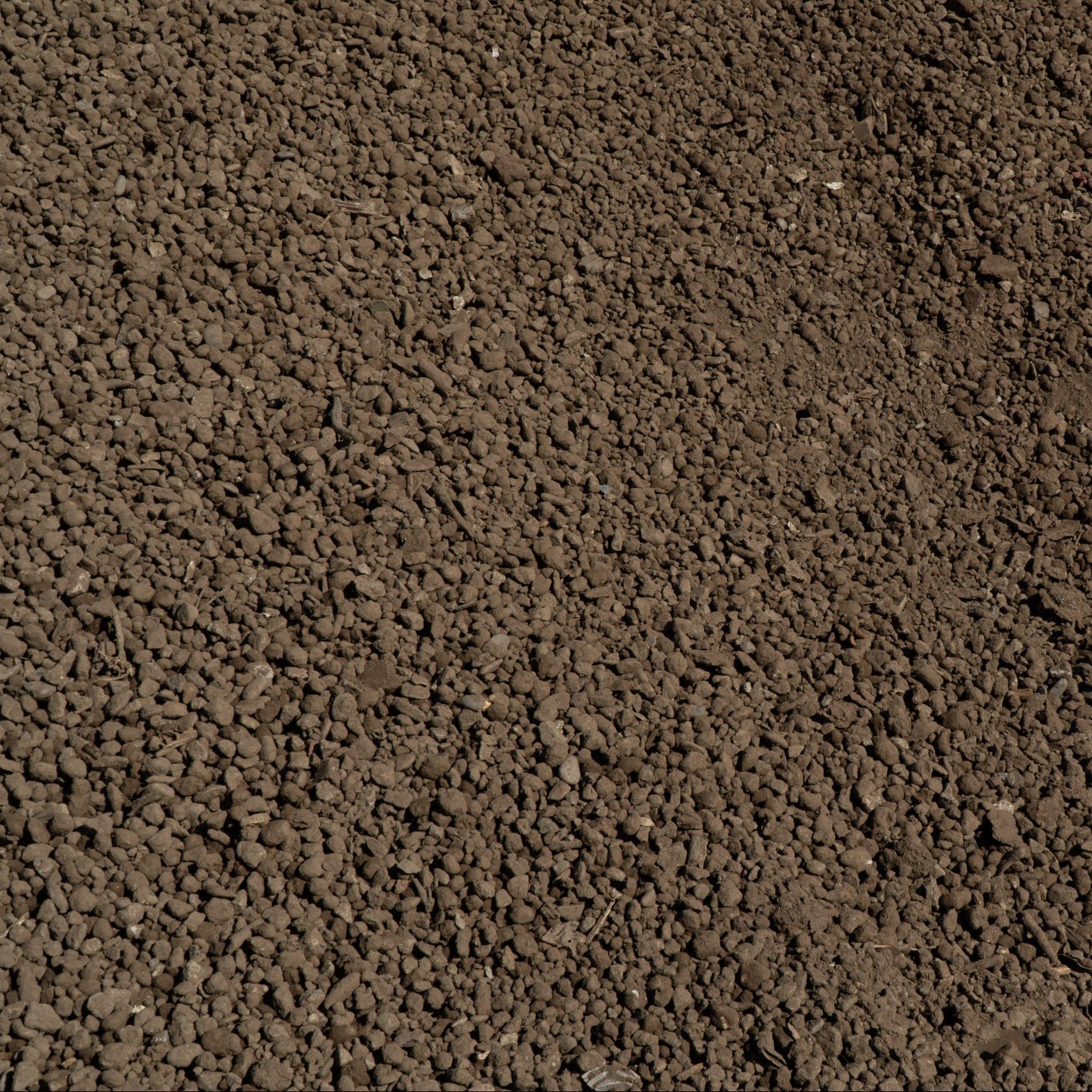 A single-screen product that is excellent for sodding large areas, commonly on commercial properties. It is not suitable for seed.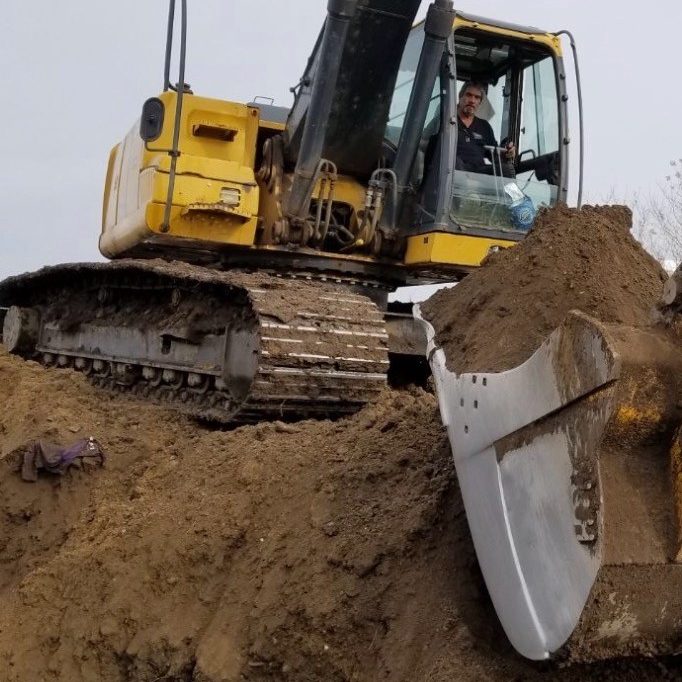 Clean fill is not a screened product. It is sold in bulk and is excellent for filling in low lying areas as well as building berms.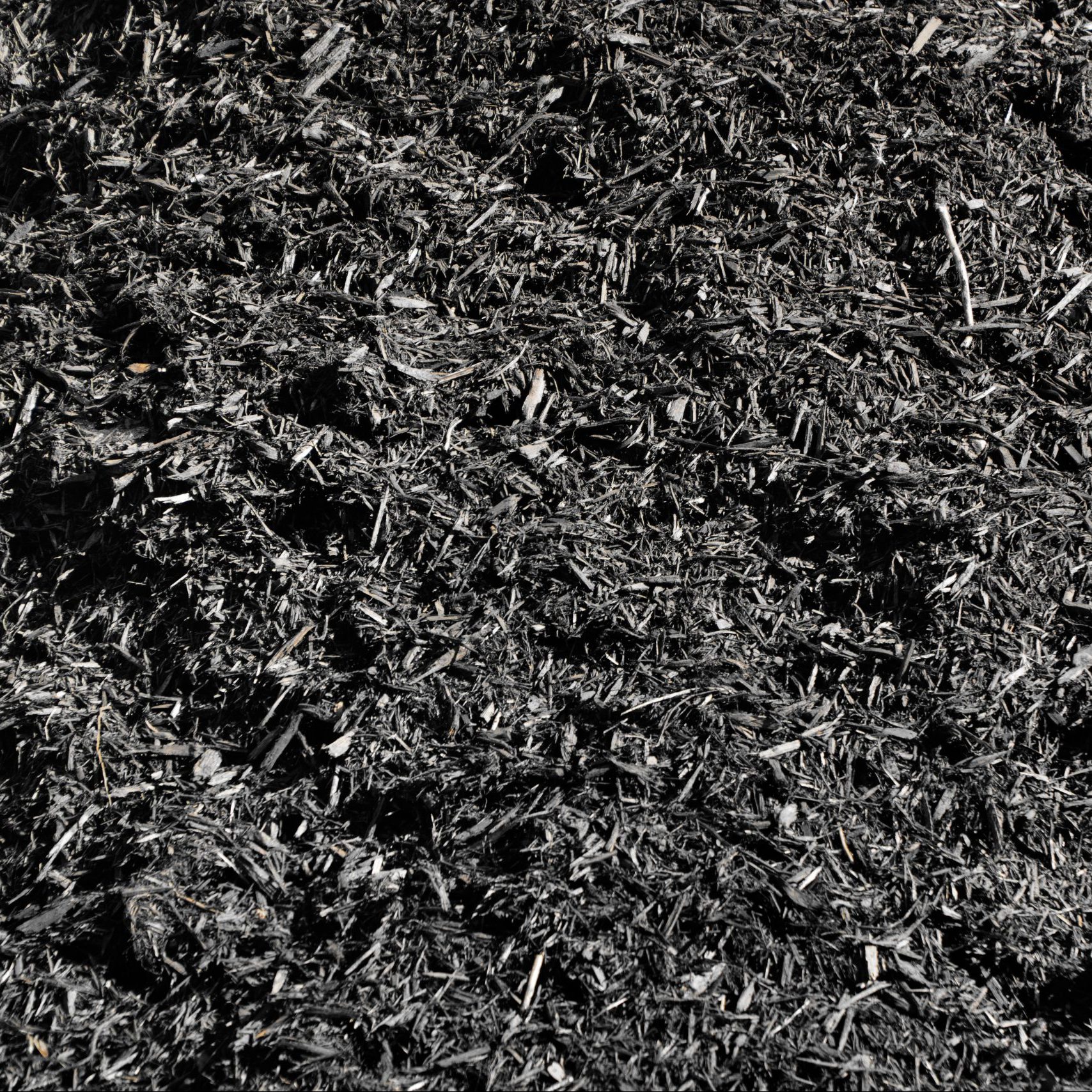 Excellent for top coating around flower beds and trees. Mulch helps reduce weed growth and enhances the aesthetics of your property.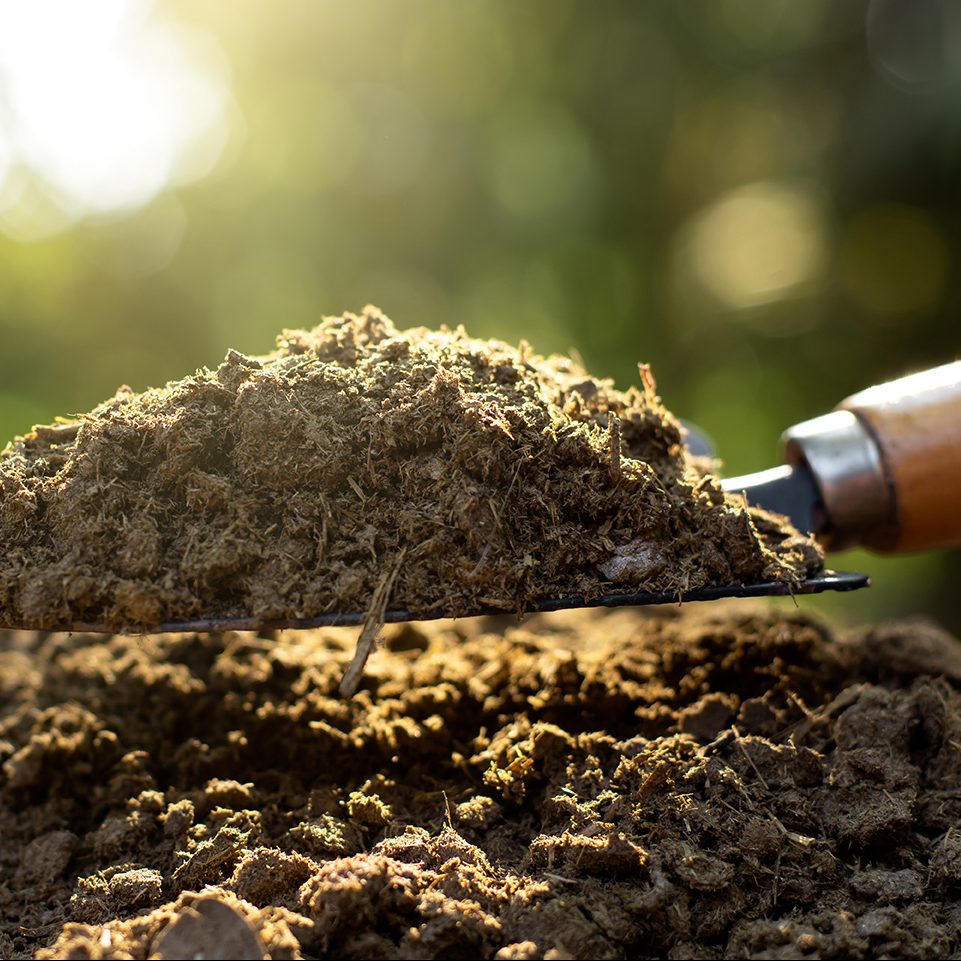 Our manure is typically horse manure. Being properly aged, it is safe and excellent to enhance the soil - especially vegetable gardens - with vital nutrients.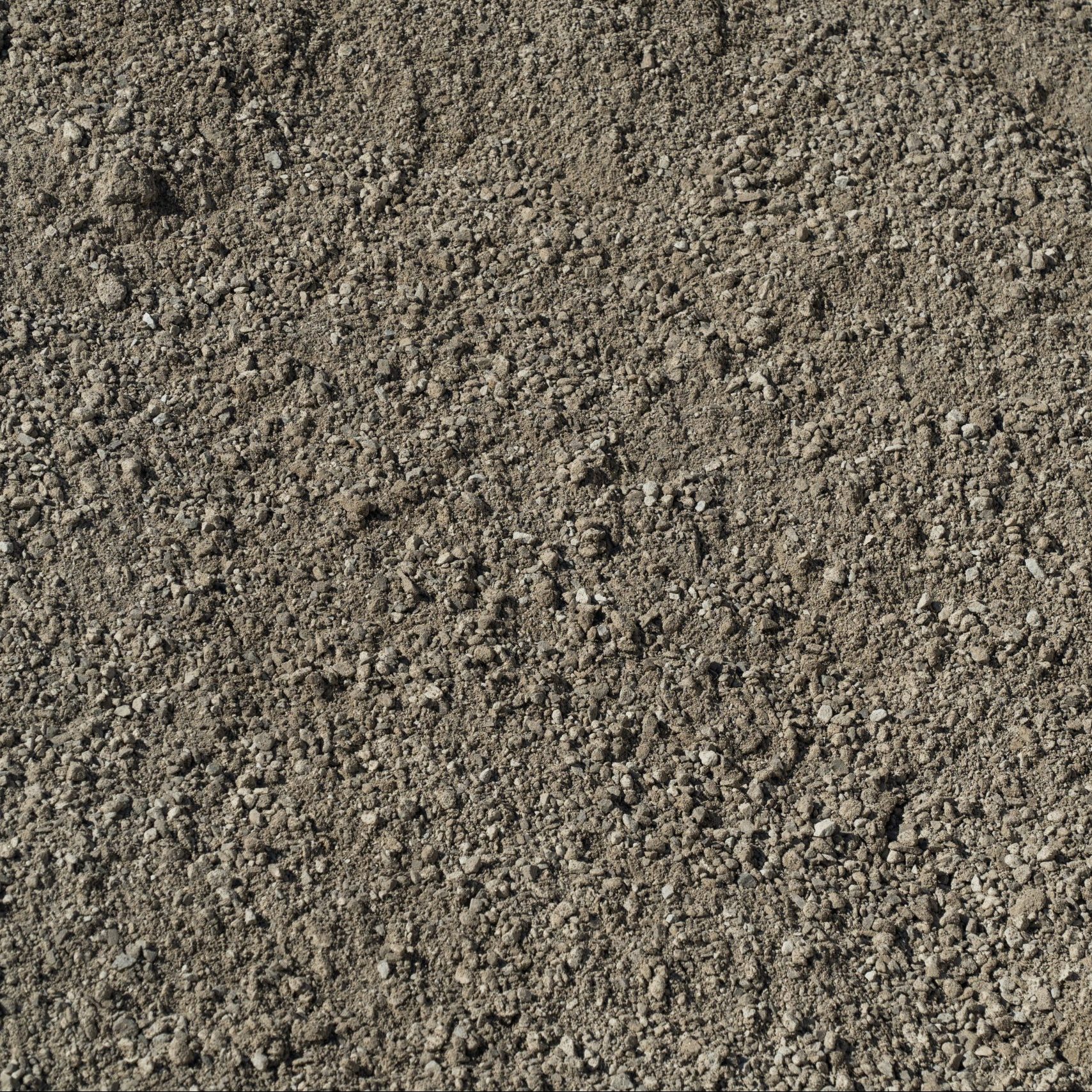 Screening's exceptional ability to compact makes it a great base for many construction projects. Used for bases under patio stone or interlocking brick. G Mason Construction delivers stone screening throughout the greater Hamilton area.
Gran A or 3/4 Crush Stone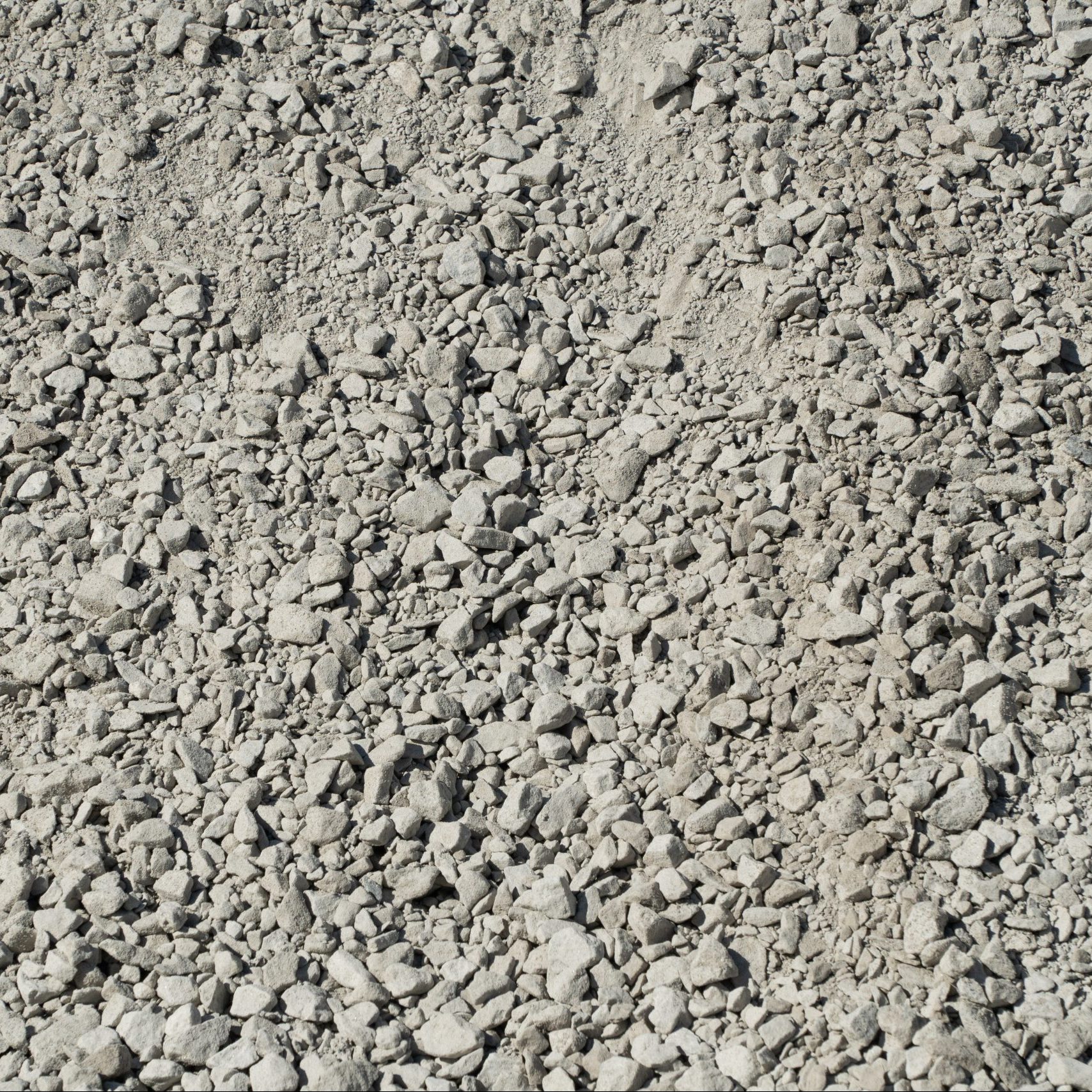 Our A gravel is great for driveways and is used as a base for cement projects.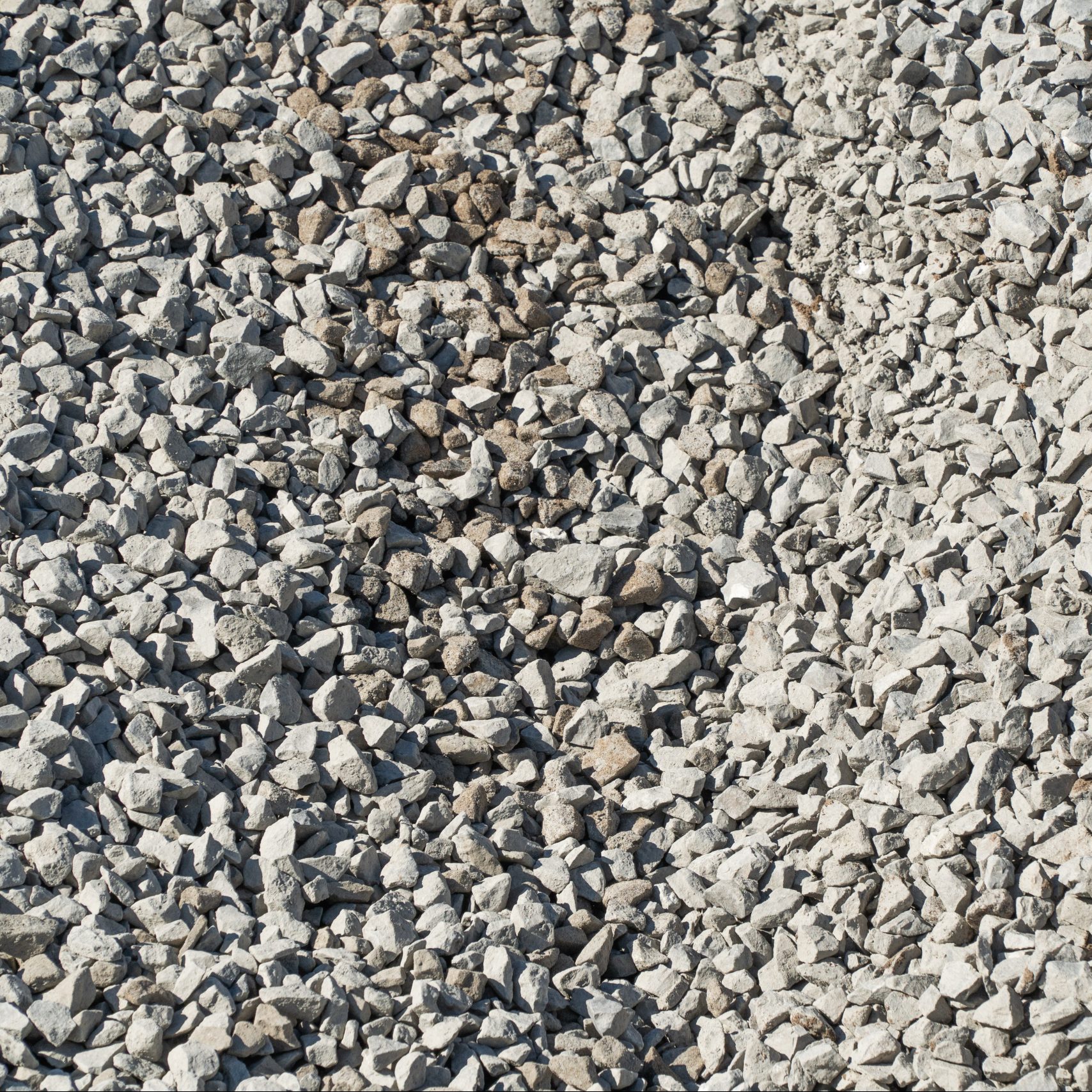 This stone is commonly referred to as drainage stone. It is usually placed in areas that require drainage such as on top of weeping tile.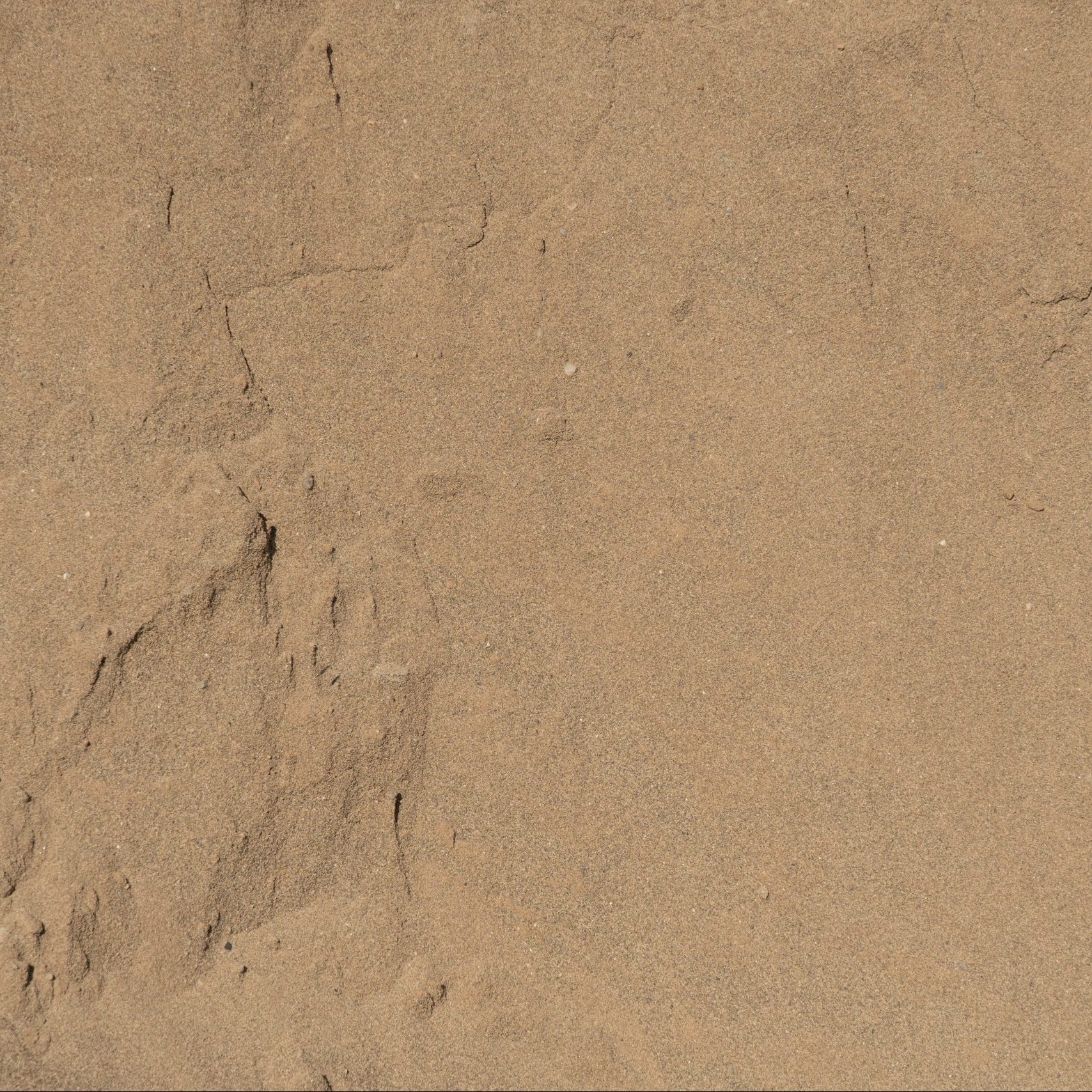 Cable sand is for covering underground cable and is an excellent base for above ground pools. Cable sand is also good for children's playgrounds. It can be used for drainage.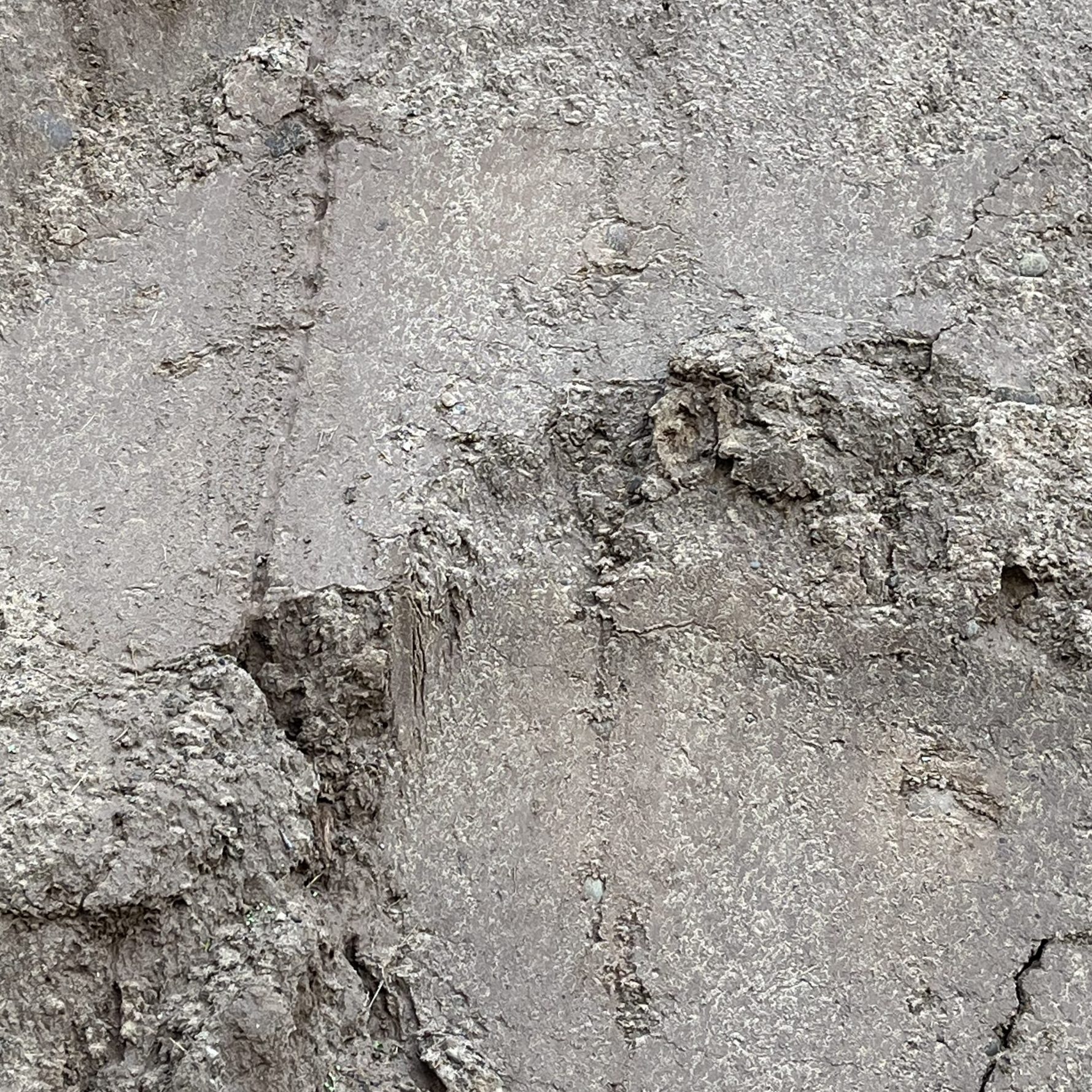 Native sand is ideal for water drainage and is often mixed with soil for use on playing fields such as baseball or soccer.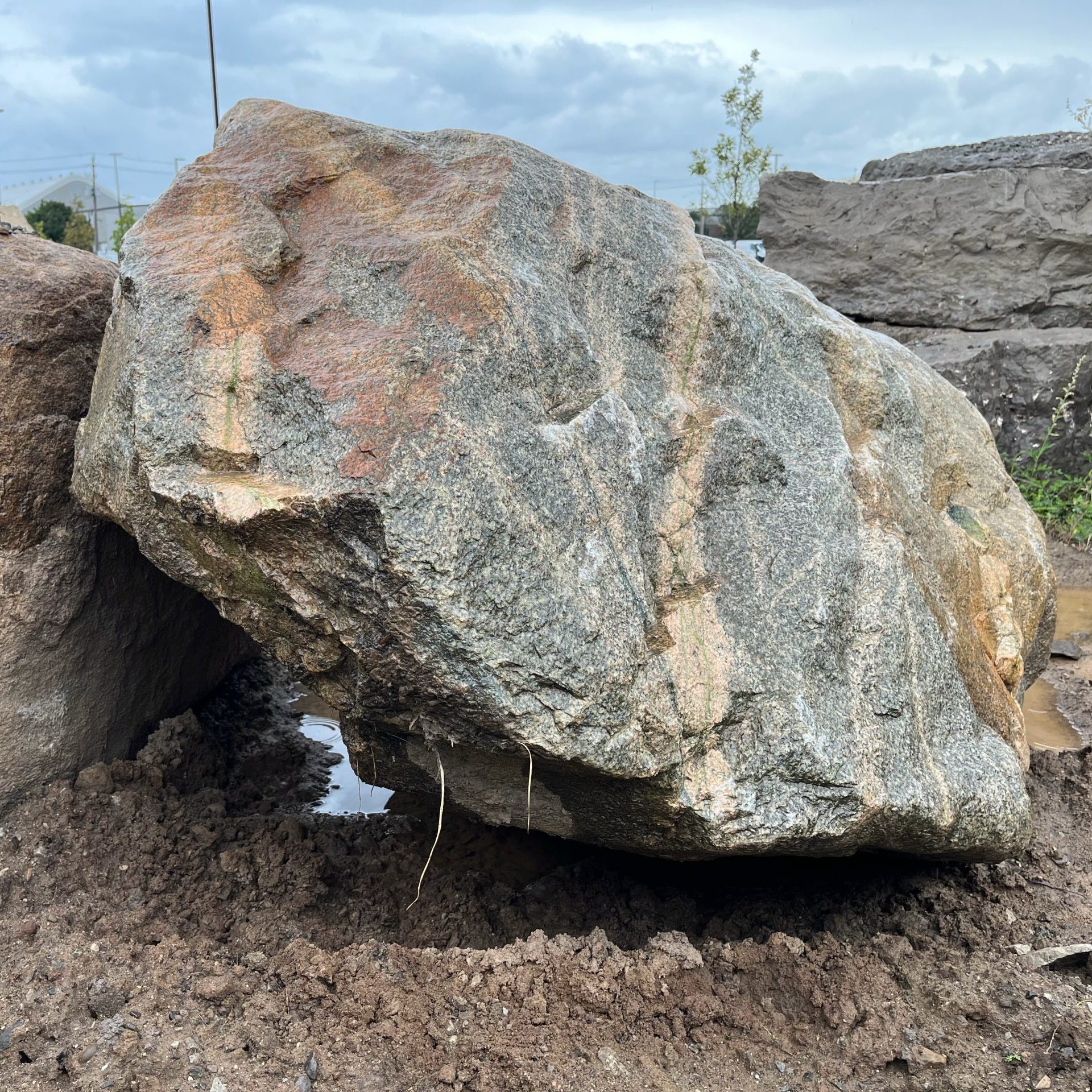 G Mason Construction carries landscape rocks for you to enhance your yard, business or garden landscape. Landscape rocks are excellent for barriers as well as decorative markings for properties.